Commitment to Quality
We are the only MBSAQIP Accredited free-standing ambulatory surgical centre in Florida
New life Surgical Center for Weight Loss Surgery has been approved as an Accredited Center by the Metabolic and Bariatric Surgery Accreditation.
Our practice strives to provide the best care to all patients and treat them with utmost respect, honesty, and dignity. At Newlife, we are committed to help you become the best version of yourself. We are always happy to answer any questions that you may have.
Meet the Robotic &
Bariatric Surgeon FL
Dr. Sunil Sharma, MD FACS is one of the pioneers of Robotic and Bariatric Surgery with experience of more than 20 years. With his innovative techniques in minimal invasive surgery, he has helped thousands of patients recover faster with great outcomes and minimal pain.
Dr. Sharma is very passionate and spends time to educate and explain treatment plans to the patients. He makes sure that his patients are well informed and fully participate in the decision-making process.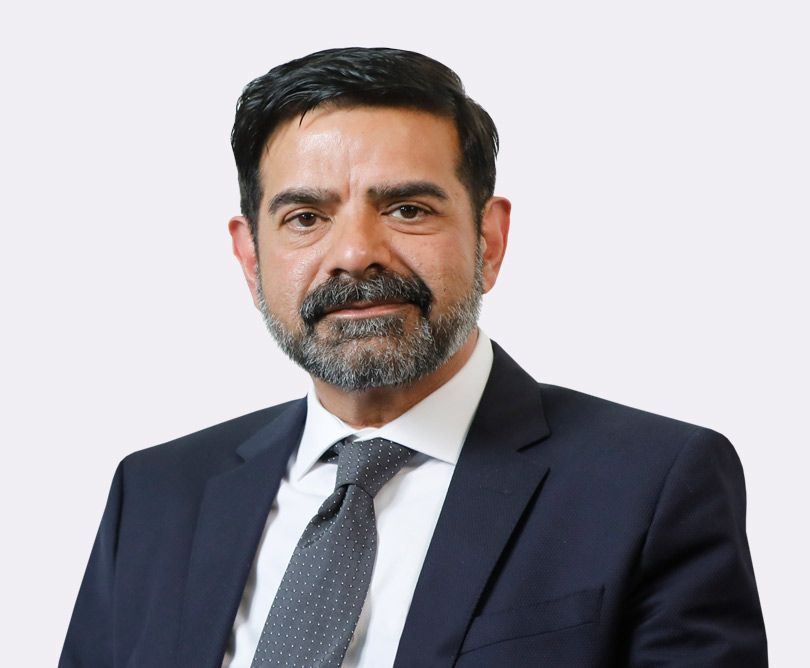 The mark you should always look for quality and safety